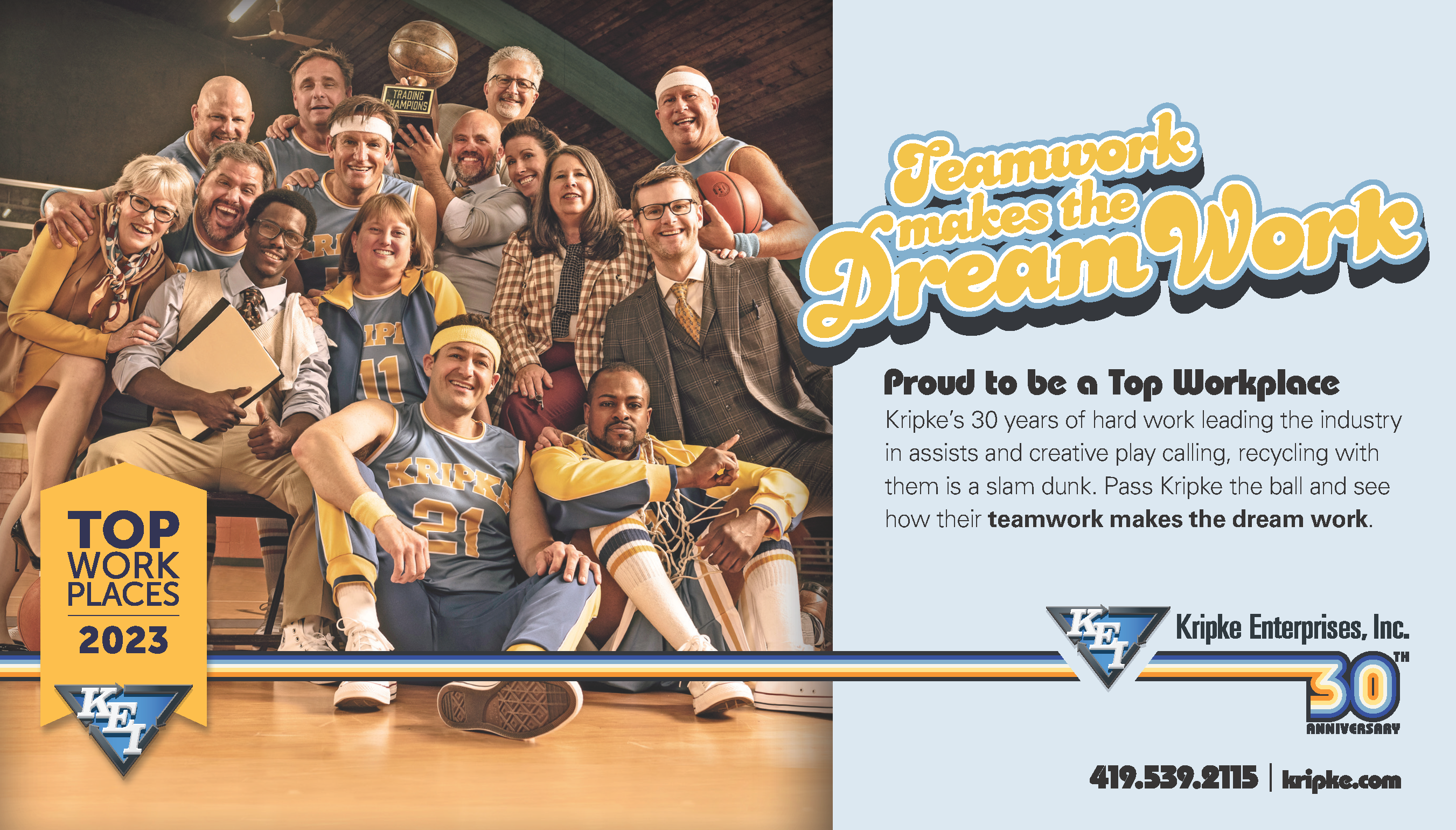 Very friendly staff! I have never been to a scrap yard so clean! I had no worries on getting a flat tire while recycling! Keep up the good work kripke
Craig Crable
June 10, 2021.
Good place to take junk that pays fair and is clean, staff is friendly aswell
Nate Clevenz
June 9, 2021.
Excellent customer service. Awesome place.
Rick Mierzwiak
May 27, 2021.
It was super easy! . I had never been there before but I didn't have to worry, there was someone right there to walk me through how it works. Everyone was helpful and pleasant.
Lisa Saunders
May 27, 2021.
Love the facility and the staff are second to none. Not to mention the prices and perks are awsome!!
Randy Hilton
May 27, 2021.
Contact Us Today
Have material to offer?
Need more information?